ABOUT JOACHIMHEROLD.COM
My name is Joachim Herold and I am a keen photographer, image editor, make print products like photo books, calendars and offer individual coaching.
I was born in 1981 near Dresden, and spent my childhood and youth. After School and education, but I moved due to the economic situation in the southwest of Germany, specifically in the vicinity of Stuttgart, where I live today.
Moments hold on with the DSLR-camera, fascinated me since my youth.
I was 14 years old and got my first camera. The photograph became a hobby and later I took then my father's camera. So I have learned the analogue photography.
With a few years break I started to photograph again in 2009 with a Sony DSLR camera.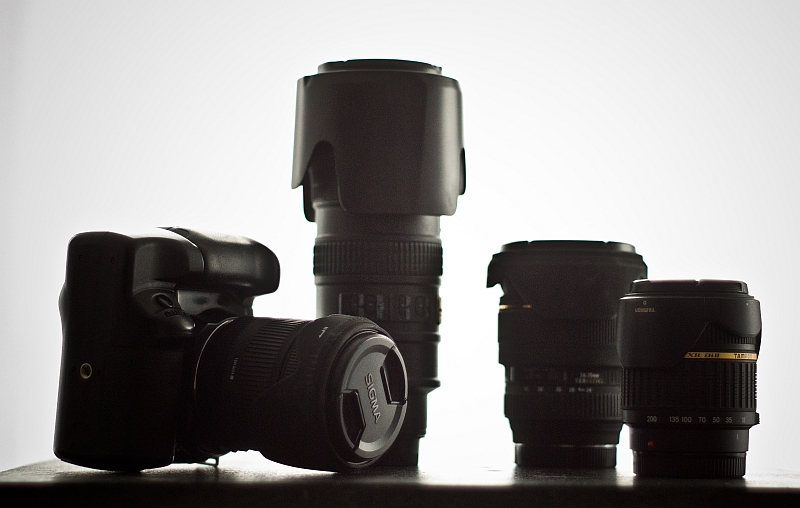 Meanwhile I switched to Nikon full-frame and

like to photograph

couples, weddings

, portraits, create photo books, Leporello, posters

and calendars.

And I give

my knowledge in individual coaching gladly. Meanwhile,

one of my

coaching participants, successfully participated in a photo

competition

.
Contact:

You are welcome to also send a personal message via the contact form to me. I am pleased beyond, if you make use of the comment function for the various articles, and me time and again give feedback on this path – so you are helping to shape this page!
So, and now a lot of fun on joachimherold.com!
Your Joachim