people | landscapes | inspirations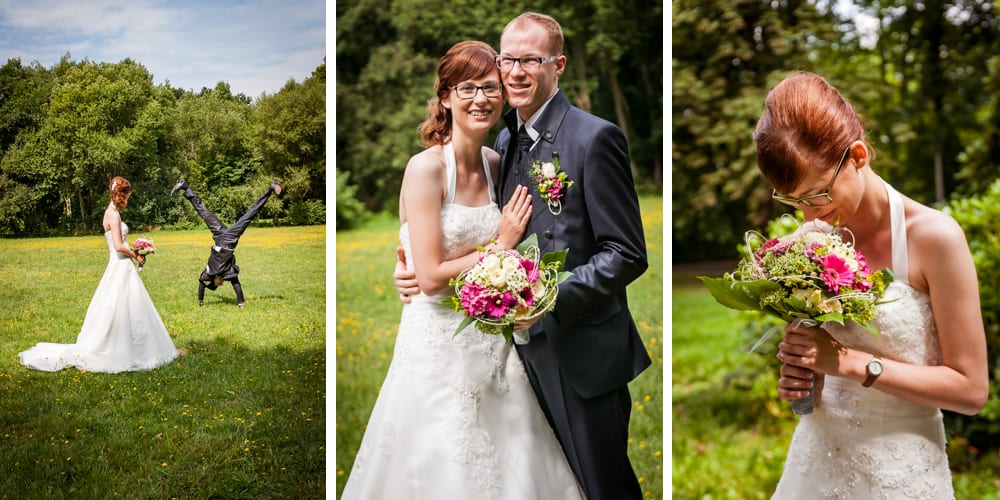 Welcome,
I am happy that you have found the way to my photography website and visit me. I have been involved in photography for a long time and would like to share the great pleasure of holding wonderful moments and great emotions with other people. This is on the one hand, when wonderful people like you stand in front of my camera, and on the other hand, if I can mentoring you and share with you my collected knowledge.
Just take a look at the following pages and discover photographs and knowledge on the subjects of man, landscape and photographic inspiration.
Take your time and look around! Have fun!