Brevity of the moment – Bird Watching
I

love those

moments

!
There are moments when you just discovered a motive and is fascinated. Nothing great, just a "little thing" along the way. The little bird sitting on the hedge, is a subject for me. He's just a brief moment there, before he flies. I'm random and watch him. And then he looks even in my direction. As if to say: I see you and your flicking box. Is not that a wonderful moment?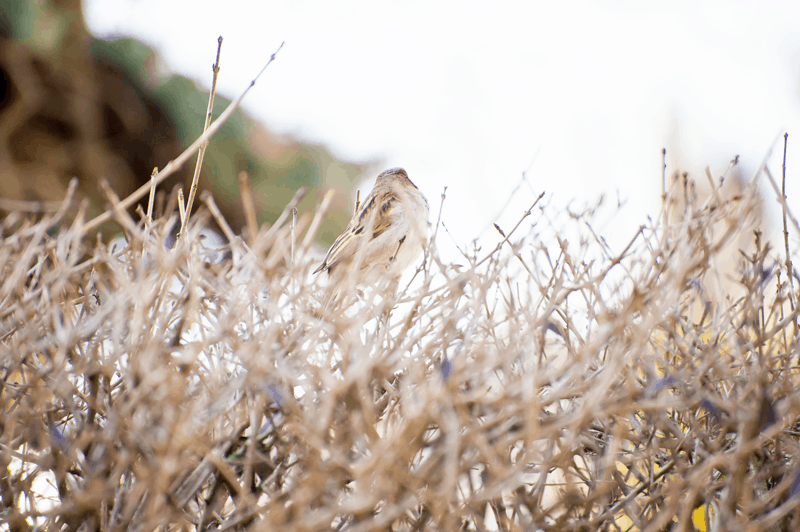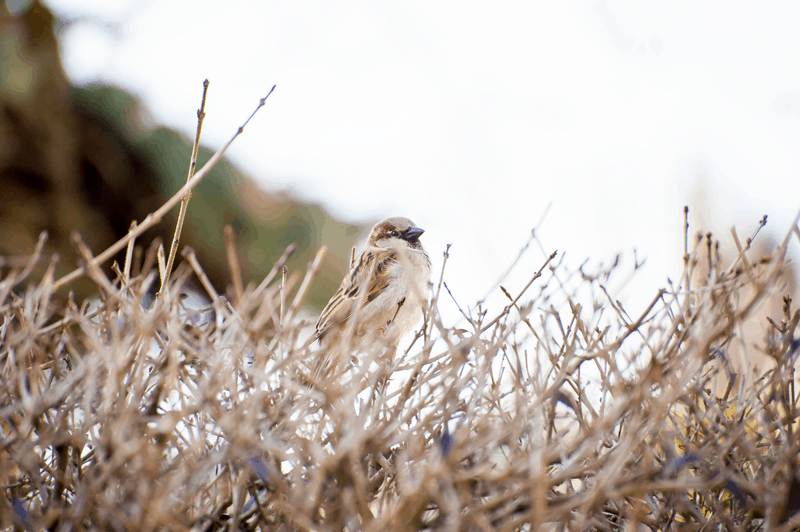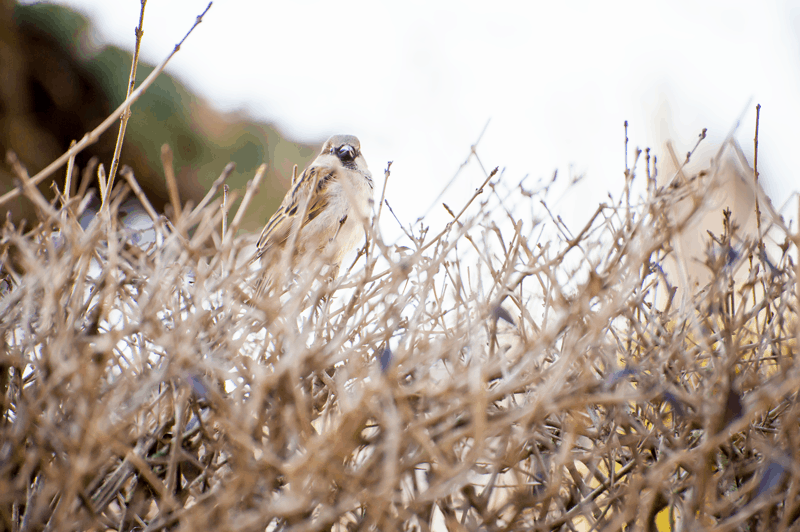 Unfortunately, I am such situations true too rare. Or I have at this moment there is no camera and annoyed about it. Even if I have extra try to pay attention to such trifles, so it does not always succeed. All the more pleased me then to experience such a beautiful moment like this and hold.
Sometimes it's good

go off

without a

photographic

objective

to take your time

and

just

to let the

environment

affect you

.

Then you take

with situations

and motives

true

easier.

And

with a little

bit of practice

, the eye is

trained

and will always

emerge

better pictures

!